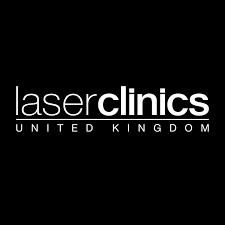 Beauty tailored to you
At Laser Clinics, we understand that beauty isn't one size fits all, that's why we are committed to offering tailored beauty treatments for your individual needs and desired results.
With over 180 clinics globally, we are the largest cosmetic clinic in the world, and with a global team of over 1600 trained staff performing over 2.5 million treatments a year, we treat more men and women around the world than any other to get each client their best result. 
All our treatments are performed with medical-grade equipment and advanced technology. And all treatments are performed by our experienced staff, who are Doctors, Advanced Nurse Practitioners, and trained Therapists.
Whoever you are, whatever your needs and goals, it's Laser Clinic's mission to deliver the results you desire.